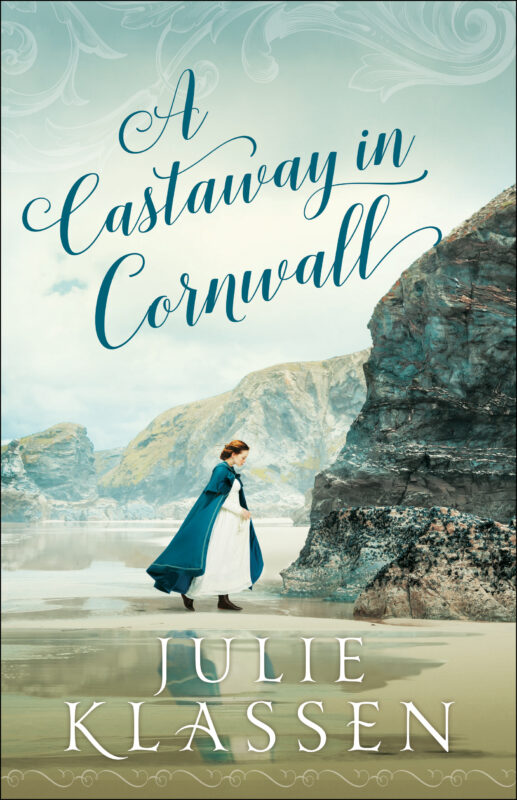 As Laura cares for a mysterious castaway, evidence mounts against him and danger pursues them both.
Available December 2020
Order Now!
About the Book
Laura Callaway lives in Cornwall with distant relatives after the deaths of her parents. One night, during a shipwreck, a man is washed ashore. As Laura and a neighbor care for the survivor, they discover he has curious wounds and, although he speaks in careful, educated English, his accent seems odd. Other clues wash ashore, and Laura soon realizes he is not who he seems to be. Despite the evidence mounting against him, the mysterious man might provide her only chance to discover the truth about her parents' fate. With danger pursuing them from every side, and an unexpected attraction growing between them, will Laura ever find the answers she seeks?
Reviews:
"Klassen delights with a winsome love story between an orphaned young woman living on the coast of North Cornwall, England, in 1813 and the shipwreck survivor she nurses back to health. Klassen steeps their romance in atmosphere and intrigue. The result is an entertaining and satisfying romance."
—Publishers Weekly
"Danger abounds on the wild Cornwall coast and so does romance. With a perfect blend of intrigue and tender moments, A Castaway in Cornwall is my favorite Klassen title to date."
—Michelle Griep, Christy Award-winning author of Once Upon a Dickens Christmas